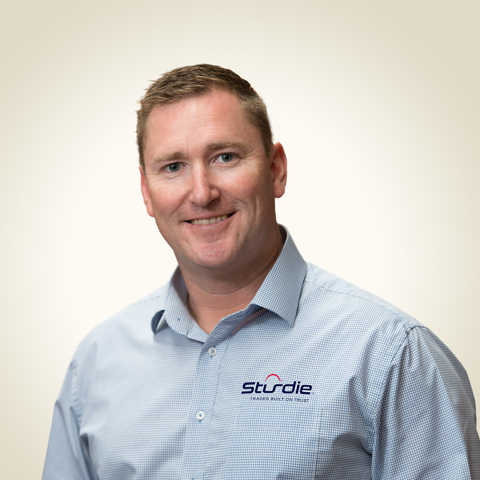 Matt Smith
CEO
At Sturdie Matt's the CEO. He works in partnership with the board to make sure we deliver on our promises to the two most important groups of people at Sturdie; our clients and our staff. His passion for the business is infectious and if he's not in the office you'll probably find him supporting his boys at the local footy club.
Tim Roehl
Technical Director
Tim has a dual role where he is accountable for the effective management of allocated projects on time, within budget and to customer expectations and the provision of quality customer service to both internal and external clients. Additionally, Tim audits compliance, quality and efficiency across the Sturdie team.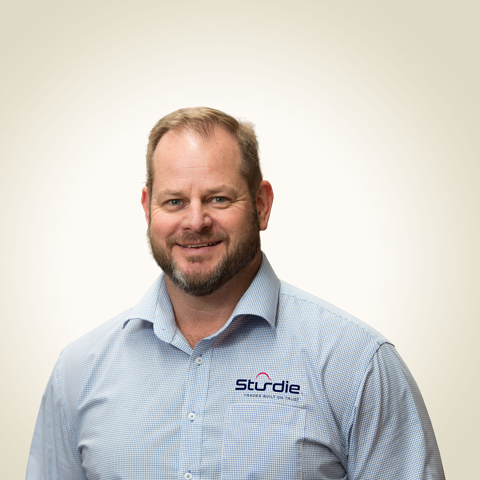 Ian Whale
Chief Operating Officer
As COO Ian is there to make things happen. With a eye for detail like few others in the sector he is an important part of establishing and maintaining systems as well embedding infrastructure and processes that ensure our efficient and smooth operations at all times.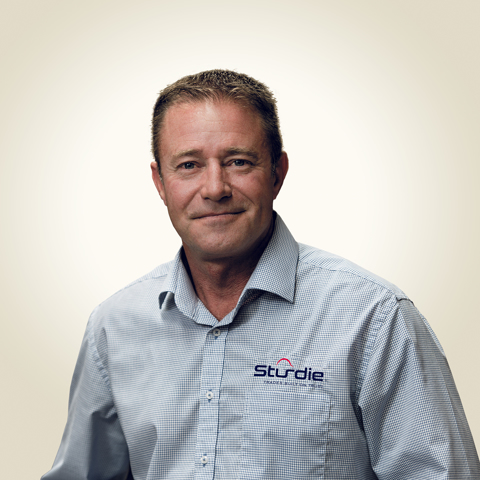 Michael Kerr
Estimation & Design Director
Michael is responsible for calculating, preparing and submitting large and new business tenders and identifying 'best fit' applications to technical and customer specifications. Michael evaluates the commercial potential of large contracts and conceptualises the scope of the project, while assisting, reviewing and approving the estimates for project managers and other estimators.
Hayden Anderson
General Manager Security
Hayden on role at Sturdie is to keep the strategic direction on track. He works closely with each company and region across Australia to keep us honest and make sure that we are living up to our values in everything we do. While he keeps a close eye on the financial performance, for Hayden making sure we do what we say we are going to do is the most important part.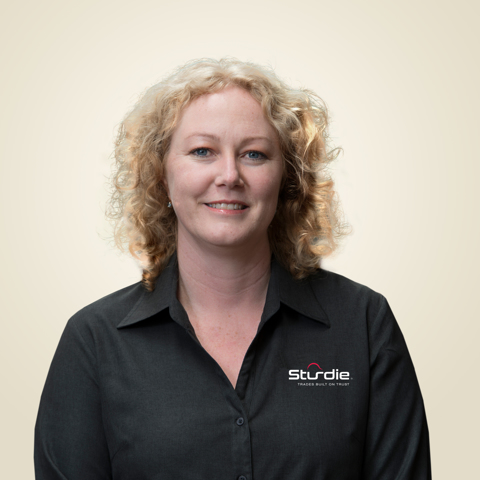 Sharon Clarke
General Manager Finance & Customer Service
What do you say about Sharon? She has been such a huge part of the team for a while now. Her job spec says one thing but her passion and value to the business go well beyond this. She does a great job of making the administrative operations of Sturdie run seamlessly and the only thing she loves more than her job is the Adelaide Crows…and her family.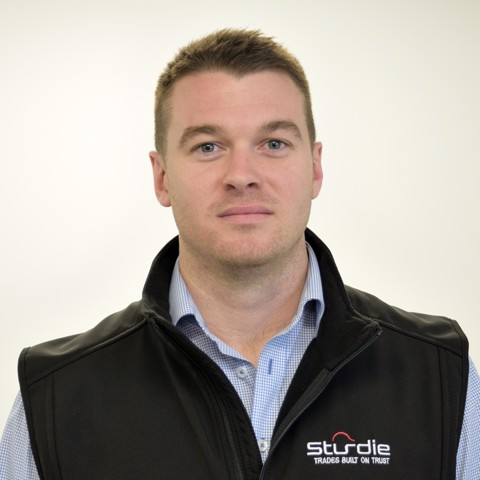 Daniel Sauerwald
Regional Manager South Australia
Daniel is an experienced Electrician that has been in the industry for the past 10 years. Working on commercial projects, hospitals, aged care facilities, multi-story apartments, schools and Defence buildings. Daniel is proficient in all aspects of electrical underground services, consumers mains, switchboards, carpark lighting, lightning protection, cable tray, 1st and 2nd fix, Lighting control systems (DALI, C-Bus and Dynalite), commissioning, client training and handover.
Michael Mitchell
Regional Manager Queensland
Michael is responsible for managing, planning and overseeing the operations and financial viability of QLD. This includes implementing systems that enable the optimum performance of personnel and other resources and ensuring activities are conducted in accordance with legislative and contractual requirements.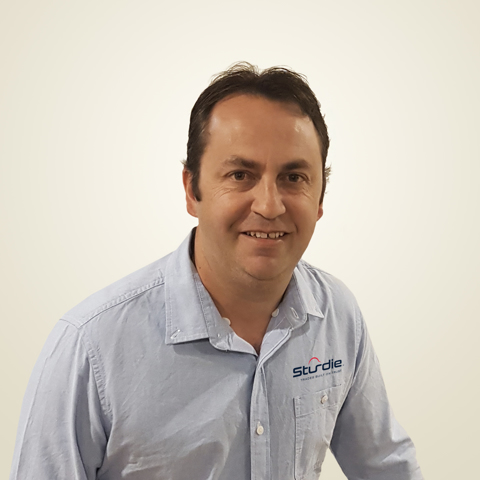 Angelo Camilleri
Regional Manager Victoria
Angelo is in charge of the management, planning and oversight of Victoria's activities and financial viability. It includes implementing processes that allow staff and other resources to function optimally, and ensuring that operations are carried out in compliance with legislative and contractual requirements.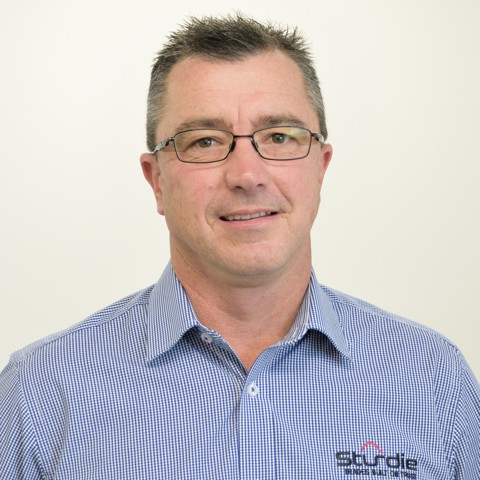 Wayne Daniell
National Relationship Manager
Wayne works as the strategic interface between the clients and potential clients of Sturdie for the purpose of solution discovery, service opportunity and relationship management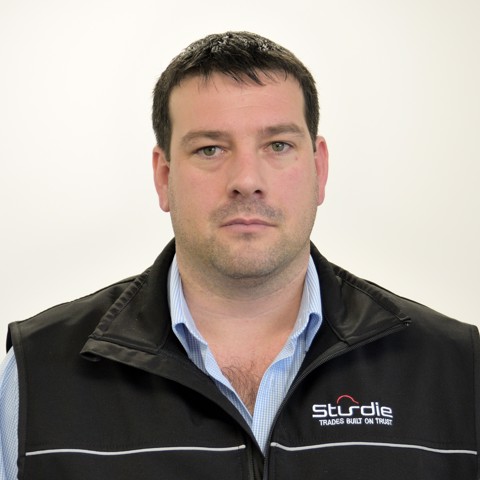 Todd Strudwick
National Project Manager
Todd is responsible for managing planning and overseeing national electrical projects for our blue-chip clients. This includes implementing systems that enable the optimum performance of personnel and other resources and ensuring all activities are conducted in accordance with contractual requirements and best practice workmanship standards.
Chris Luyten
National Project Manager
Starting out in the Telecommunications field before moving on to the security industry Chris has been able to accumulate a wide range of knowledge from years of experience with the installation and management of small to large size projects across multiple client industries.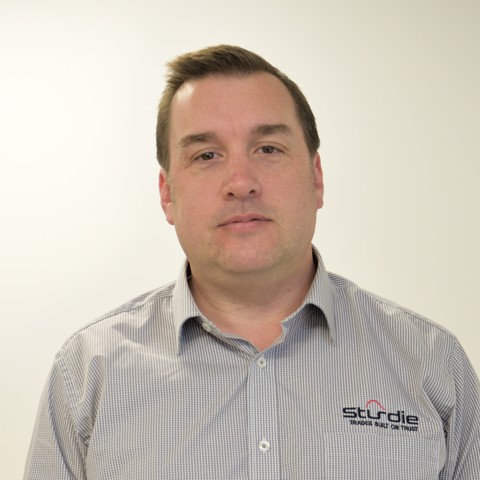 Adam Fechner
Integrated Services Estimator
Adam develops quotes for security projects and other specialised integrated services. Adam compiles and analyses data on all of the factors that can influence costs such as project size, attributes, complexity, tasks, materials, labour, safety, quality systems, and the special needs of customers. Adam will liaise with internal personnel, suppliers and Built Buddy partners, maintaining close working relationships and staying abreast of new developments in security and related products.
Neil Kent
Service and Project Manager
Having worked in the industry for 30 plus years covering a wide variety of systems and industries from industrial, commercial, education, financial, health and retail, I enjoy assisting our clients in designing and implementing a solution that meets their requirements and following on with cost-effective, high quality, long term maintenance and service for their systems.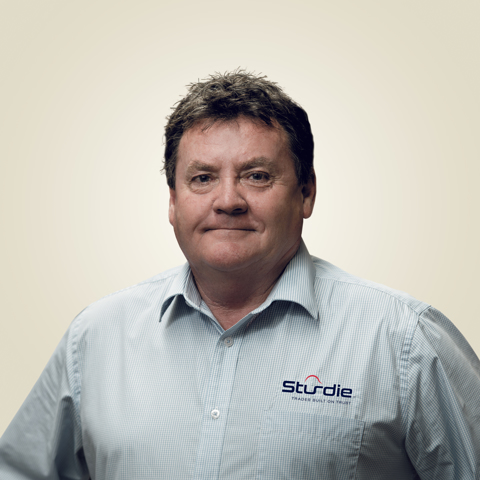 Paul Jones
Project Manager
Paul manages electrical installation projects and accepts full accountability for their management, delivery and profitability. Paul ensures that company quality and safety standards are maintained when installing commercial and industrial electrical projects and systems.
Karisa Kelly
Customer Service Manager - Electrical
Karisa provides day to day service coordination/management and is responsible for directing organising and controlling minor installations, repairs and preventative maintenance on Electrical / Security and CCTV systems in accordance with Company financial, technical, quality and safety standards.
Melissa Bosco
Customer Service Manager - Security
Melissa offers day-to-day service coordination/management and is responsible for overseeing and maintaining all reactive service and emergency work for Electrical/Security and CCTV systems in compliance with the financial, technological, quality and safety requirements of the organisation.